Sales Without a Face: Selling in a Remote World
"Knock, Knock" Was Replaced by "Ring, Ring"
How Do You Sell When a Mouse Click Replaces the Ring?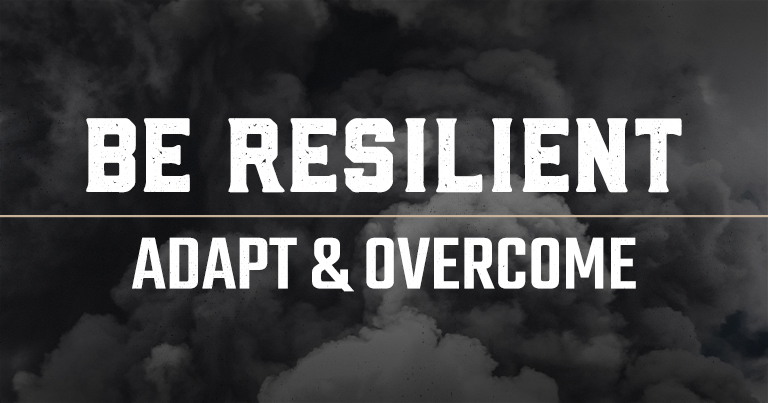 The door-to-door vacuum salesman of the '50s and '60s is a beloved character in American business lore. The thought of a balding, middle-aged man, tie loosened, sweat beading up on the forehand as he tried to sell a housewife "the Cadillac of vacuum cleaners" became a symbol for the fortitude and persistence one needs to succeed in sales. Sales was a noble profession for hard-working people.
The '80s and '90s brought telemarketing to the forefront. The worn-out soles on the shoes of the door-to-door salesman were replaced by the worn-out foam on the headsets that became the nerve center of the salesforce. The respect America once had for salespeople gave way to a disdain for the constant phone calls consumers received attempting to sell them everything from long-distance phone service to CDs and tapes. The love affair with sales was over. 
In today's market, sales is a weird hybrid of faceless e-commerce and internet-based marketing and face-to-face business-to-business sales that conjures memories of traditional, personalized attention. So where does the salesperson fit in?
Company 119's Director of Client Relations, Jim McClintock, offered some insight as to how sales have changed for him during this crisis and what he's going to take away from this unique period.
Company 119: Jim, what's changed for you in terms of sales activities during this time where you don't have face-to-face or office contact with customers?
Jim McClintock: I think one of the biggest things is that you need to listen more than ever before. Pay attention to what they are saying, how they are saying it, and any social clues you can find around you. Right now might not be the best time to talk about certain subjects. 
119: What's something positive that you've added to your sales repertoire during this experience?
JM: I'm having much different conversations than I've had with people before. There is just so much more empathy in conversations today about many different things, like how this is impacting them, how this is impacting their lives. There is so much more time for human-to-human contact today, not just getting right into "whaddya got for me?" and "what are you going to do for me today?"
119: How do you think this is going to impact sales in the long term for you and the industry itself?
JM: I think I've seen that you don't necessarily need to be face to face. We've got the technology – we've got the methods to communicate better than ever before. The people that like to travel that like the social interaction might feel like they are missing out as this changes, but salespeople that can adapt might reach new clients that don't necessarily like the old school face-to-face method of selling.