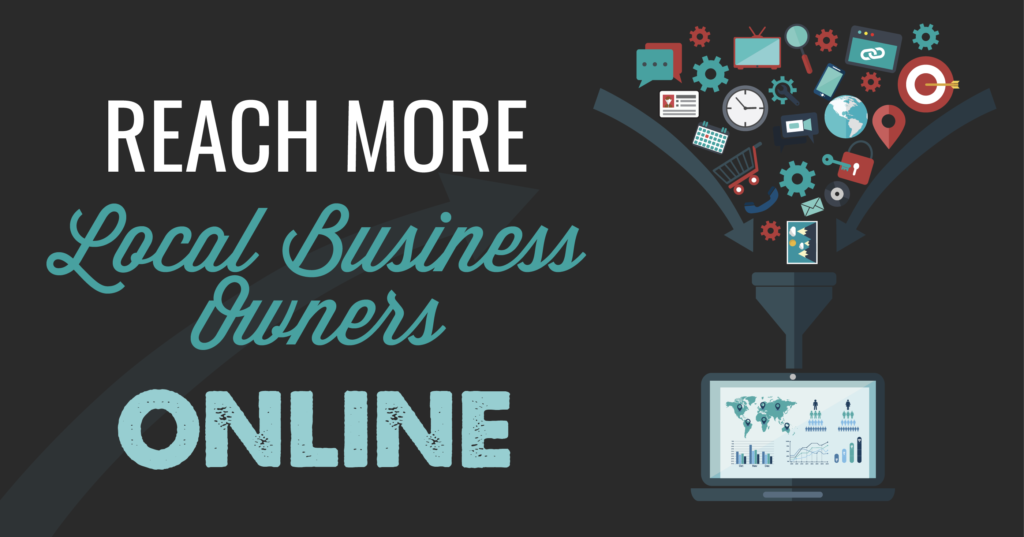 Amplify Your B2B Sales With Omnichannel Marketing
Omnichannel is nothing new, but it's becoming a must-have for B2B businesses. Thanks to lockdowns and stay-at-home measures during the pandemic, virtual interactions (and omnichannel) are here to stay—and many contractors aren't prepared for the switch.
What does that mean for your business? Your customers expect a seamless customer experience from start to finish. They want consumer-like interactions with businesses, and they're willing to find new suppliers if their needs aren't met. 
If you get omnichannel right, you won't just attract new customers. You'll also retain your existing customers, leading to higher revenue, customer loyalty, and reduced churn. In fact, companies with omnichannel engagement retain 89 percent of customers on average, compared to just 33 percent for companies without omnichannel.
The clock is ticking, and you need to step up your digital marketing strategy to reach more business owners. Here's how to make omnichannel work for your contractor business.
What Is Omnichannel Marketing?
Omnichannel is a multichannel approach to marketing. It creates a seamless customer experience from start to finish, no matter where your customers are or what communication channel they're using. Basically, an omnichannel approach involves full integration between marketing and back-end communication channels.
Now, let's take a step back. Some contractors think that omnichannel is about being omnipresent. They build an online presence on every channel possible, from paid ads to social media to email. In reality, omnichannel isn't about spreading yourself across every single marketing channel—it's about customer experience. 
Sure, you'll need a multichannel strategy to expand your marketing horizons, but the main focus is to create a unified experience for potential customers. So, even if you're already working with a multichannel model, being present on multiple channels doesn't mean you're practicing omnichannel.
Multichannel vs. Omnichannel: What's the Difference?
"I'm already investing time and resources into multichannel marketing," you're thinking. "Aren't I already doing omnichannel?"
The good news? You're on the right path. The truth is, countless contractors struggle to implement omnichannel. It's time to start thinking of channels as interconnected tools instead of isolated silos.
Your customers want to use different methods of communication throughout their journey for a seamless experience. So, to offer end-to-end journeys, you need to paint a comprehensive picture of every customer. Then, you need to tap into customer data to deliver consistent messages across every channel.
Our clients tell us that customer relationship management (CRM) tools are a must-have for omnichannel. When you use CRM tools to upgrade your digital marketing strategy, you'll shed light on the behind-the-scenes stages of the customer journey. Based on CRM data, you can create a simplified experience for customers throughout every stage of their journey.
Why Contractors Need Omnichannel Marketing
Now that you're a pro on omnichannel marketing, why do you need it? It's simple: Business owners expect the same level of personalized service and flexibility as when they shop in their personal lives. They want a seamless customer experience—and that means hopping from channel to channel as they navigate their buying journey.
Put yourself in your customers' shoes. When you're in the market for a commercial HVAC tech, you'll start by researching your options online. You'll check out a few websites, narrow down your options, and take your research to social media. 
When questions pop up, you want to open a chat, call a sales rep, or send an email depending on the device you're using. According to marketing statistics, 98 percent of Americans switch devices every day—and you expect businesses to keep up with your busy schedule.
Of course, you don't want to waste your precious time explaining the same situation over and over again every time you switch communication channels. You expect every sales rep to be on the same page about your history. 
After you learn more about a local contractor, you might ask an HVAC tech to meet on-site to choose the perfect solution for your business (and you expect that tech to be familiar with your current situation, too). That's where omnichannel marketing can take the headache out of your customer journey by leveraging historical data to create a smooth experience from start to finish.
How to Build a Powerful Omnichannel Strategy
You already have a multichannel model in place, and you're using multiple channels to fuel your digital marketing strategy. But you're still having trouble reaching local business owners. 
Sound familiar? It's time to transform your multichannel strategy into a fully integrated omnichannel approach. Even if you're just getting started with omnichannel, you don't have to dive off the deep end right away and drain your marketing budget to get it done right. With the right marketing agency, strategy, and tools, you can create a unified marketing presence that works for your business.
Ready to get started? Here's how to reach more business owners with effective omnichannel marketing.
1. Create Customer Profiles
If you want to create a seamless customer experience, you'll need to know exactly who your customers are. When you create customer profiles, you can follow your customers along every stage of the buyer's journey with relevant marketing messages, communication strategies, and more.
So, where do you start? If you have a long list of B2B customers who you do regular business with, consider your best customers. Then, think about the decision-maker, or the go-to person when discussing your services, and ask the following questions:
What's their role?

What motivates them at work? What frustrates them?

What are their long-term goals?

What do their challenges look like?

How can you help them overcome those challenges?
Of course, people change. That means your customers' preferences, pain points, and needs will change, too. Treat every customer profile as a living document, and stay on top of data to track subtle changes. This way, you can experiment with new promos, communication strategies, and digital marketing campaigns to keep them coming back for more.
2. Track Customers Where They're Going
Once you've set up a CRM, you can start recording every experience with your company. You can focus on experiences leading to sales, changes in behavior, and interactions with sales reps to determine the impact different experiences have on customer satisfaction.
Here, you want to focus on data surrounding customer preferences, pain points, interactions, attitudes, and values. Use your insights to move prospects down the marketing funnel at their own pace by planning future interactions before they happen.
3. Use Data to Identify High-Impact Interactions
Now that you've built customer profiles, it's time to maximize your return on investment (ROI). Use customer data to pinpoint what experiences leave a lasting impact on each customer. After you identify high-impact interactions, you can automate these to create a personalized customer experience.
Want to take your strategy to the next level? Use insights from similar segments to funnel new prospects into relevant customer journeys. Once you've gathered enough data, you can kickstart customer journeys based on templates. Then, you can personalize individual journeys with touchpoint data.
4. Tailor Your Content Marketing Efforts
Your CRM isn't just a story about your contractor marketing efforts. It's also a rich source of stories about your customers. When you use your CRM to its full potential, you can capture all kinds of details about your customers' pain points, core values, and long-term goals.
The thing is, you don't have to keep your data secret. Instead, these details should become stories you tell with your customers and prospects who are still deciding whether you're the right commercial contractor for the job.
This might not seem obvious, especially if you're just getting started with data collection. The truth is, your marketing department should use your CRM data just as much as your sales team.
Start by using profiles to analyze your existing multichannel strategy. You might discover that specific channels are underperforming for specific segments, or that certain types of content are driving high engagement during the research stage.
Once you've audited your current strategy, rethink content creation. With the right strategy, CRM data can guide your content marketing efforts so you can create hyper-relevant, laser-targeted messaging for your leads.
5. Equip Sales Reps With the Right Data
Omnichannel starts with marketing but ends with sales. In fact, your sales strategy directly impacts your omnichannel strategy—and it can help you prioritize the channels that make the most sense for your B2B customers.
Just like your marketing department, your sales team should deliver a unified voice, brand, and message across every channel. By integrating multiple marketing channels (think: remote, face-to-face, and online interactions), your sales reps can provide a seamless buying experience. Of course, they'll need the right data to master the art of omnichannel.
To drive your sales team to success, give them access to key insights from CRM data. Your CRM keeps historical data in one place, so your sales reps can manage customer relationships with a few clicks. The best part? CRM can bring sales and marketing together to connect teams with the same data, ensuring that all data are equally accessible across departments.
Reach More Local Business Owners
At the end of the day, omnichannel can be your secret weapon. It's the tool you need to find new customers, build relationships, and close more sales. And with more business owners demanding consumer-like interactions with contractors, there's no denying that omnichannel is here to stay.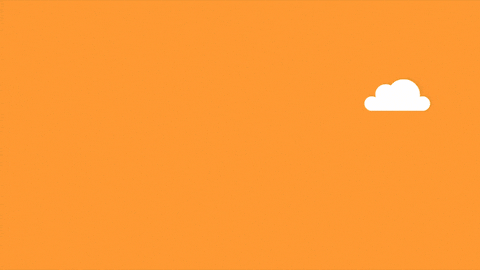 Remember: Being present everywhere just for the sake of being present won't make your marketing more effective. You need to know where your prospective customers are so you can be in the right place at the right time.
When you're ready to dip your toes into omnichannel, we're here to help. Contact us today to start transitioning your multichannel strategy into a powerful omnichannel approach.